Check out our brand new single!!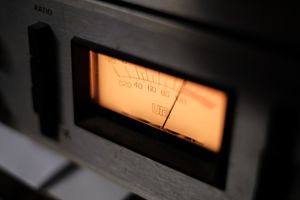 Welcome Pheromone friends!
Thanks for visiting our new website, which we will keep updated for you to follow our latest news. At the moment we are recording, filming and back on the road for some live gigs. Check out our music, live shows or other pages for the full Pheromones experience.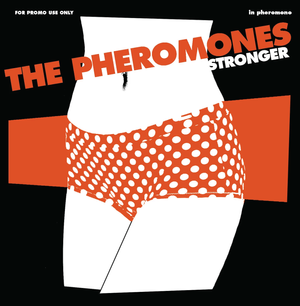 It all began with 'Stronger'
In 2013 our first ever recording was part of a campaign for the showtime series Californication aired on Comedy Central after which it got picked up by some national radiostations. Listen to the song below or watch the Californication clips. Since then many more music was made and gigs were played.